World First Mini LED Projector
with Built-in Android OS
For Iphone Ipad Android Phone Tablet !!
Better picture quality than BT400,BT300,GM60,uC30,GM50,uC40,BM60,BM50 !
Cheap Mini Projector Series
USD 329.98/pieceUSD 219.99/pieceUSD 299.99/pieceUSD 180.00/pieceUSD 299.00/pieceUSD 299.99/pieceUSD 460.00/pieceUSD 560.00/piece
2016 New Home Theater Smart Android 1080P HD HDMI USB Video Mobile portable phone LCD LED Mini Projector Proyector Beamer Mircast Airplay For Iphone Ipad
Important Note
1) Please read its real performance picture before purchase
2) Native Resolution is 800×480,NOT Full HD 1080P;
For home theater use at dark room !!
NOT for Microsoft Word,Excell,PPT presentation;
3) we do not provide Red/Blue 3D glass at free ,
If you want to buy Red Blue 3D glass ,please click below link:
We supply USA/Europe/UK/Australia Plug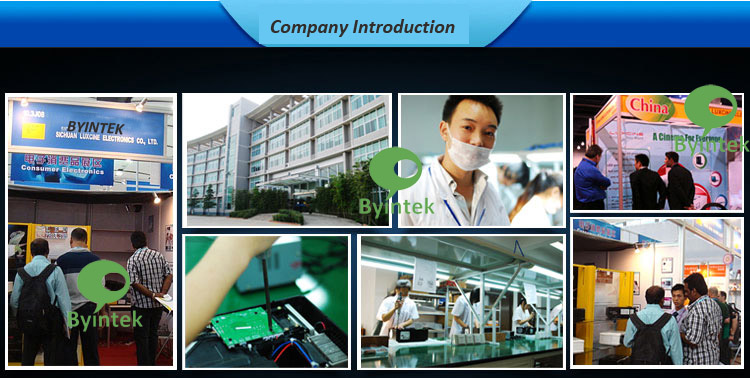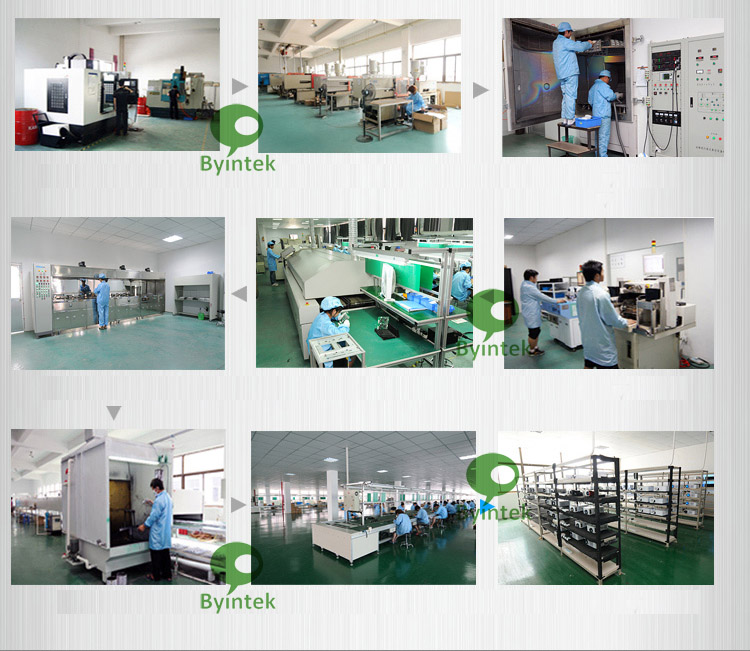 Important Notice on Import Tax or Duty : We are NOT responsible for any import tax/duty in the buyer's country.